CREATE A PROFITABLE ONLINE COACHING BUSINESS AND LEARN HOW TO LAND CLIENTS ON DEMAND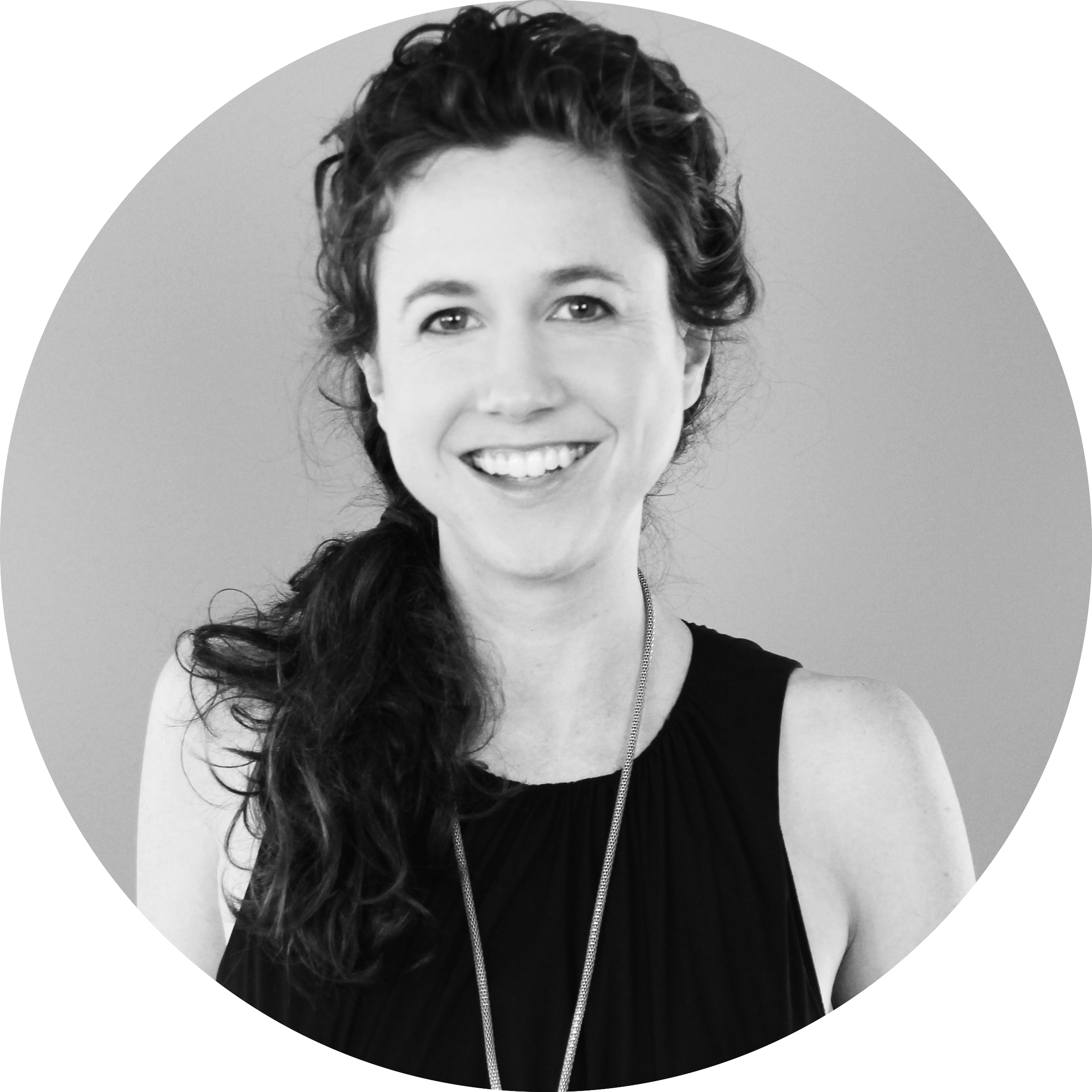 If you want to create a 6-figure coaching income, listen up…
To become a successful coach, you can't do what unsuccessful coaches do. Unsuccessful coaches all do the same thing. They go to networking events, they pitch their services to strangers, they rely on painfully slow word-of-mouth marketing, and *hope* that they'll eventually land a few clients.
With this approach, you spend a lot of time manually searching for one new client at a time…without consistent results. And if you're spending all your time chasing after clients, convincing them why they need coaching, and trying to get them to pay you—you know that creating a thriving coaching business becomes exponentially more difficult.
Let me ask…is this you??
You LOVE coaching, but getting new clients feels like a constant uphill battle

You're working hard to grow your coaching business, but not really sure how to take your business or income to the next level

You're doing everything manually in your business—from marketing to enrolling clients to followup

You're overwhelmed (or stalled) with everything it takes to market and sell your coaching services

What you've tried so far to market your business hasn't paid off like you want it to

You struggle to convey the value of your coaching so that clients are happy to pay you
You want to spend more time coaching and less time worrying about landing clients

You want to charge more for your services but you're afraid of losing potential clients
If this describes you and you're ready to build a prosperous coaching business and leave the "struggling coach" way of life behind forever, you're in the right place. Scroll down to access the free tools that will teach you how to create an enjoyable, impactful, money-making online coaching business (minus the years you think it will take to do it).
AT PROCOACH, YOU'LL DISCOVER HOW TO:

Magnetize tons of clients to you (instead of chasing after them one by one)

Build a community of your true fans—people who love your message

Automate your marketing and sales so you can focus on more important things—like coaching, adventuring, relaxing, traveling, spending time with friends/family…or whatever your heart desires!

Effortlessly sell your services without feeling "icky" or "salesy"

Help more people and make a bigger impact in the world

Experience more freedom and flexibility in your business without sacrificing income
---
What coaches are saying...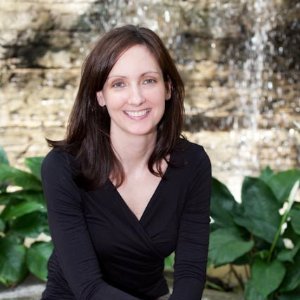 "After beginning to work with Laurel, I was thrilled to discover that she had professional, well thought-out tools to help me get clear on critical aspects of my business including my professional bio, pricing, and how to sign clients in a comfortable, non-salesy way."
- Katie Fell, Health Coach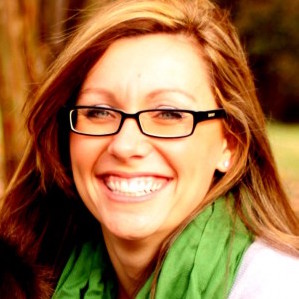 "Laurel's tips are priceless. I can't wait to see what happens as I implement the whole plan. If you want to gain clients, listen to Laurel's tips and take action. It works!"
- Jean Ann Stuart, Life Coach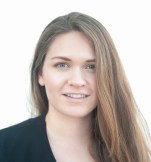 "After graduating coaching school, I wanted to help people through coaching, but who do I help? Where do I begin? That's where ProCoach helped me. Now I feel confident moving forward with my business and having conversations with prospects, creating compelling marketing content, and turn prospects into paying clients."
- Kayla Horrell, Health Coach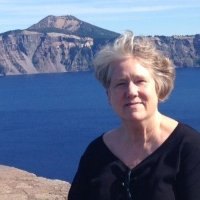 "Now I can talk to people clearly and confidently about what they will be doing and receiving in working with me. I would never have thought to do this without this program, and it's been an extremely valuable tool."
- Carmen Farmer, Enjoyment Coach