WELCOME TO PROCOACH!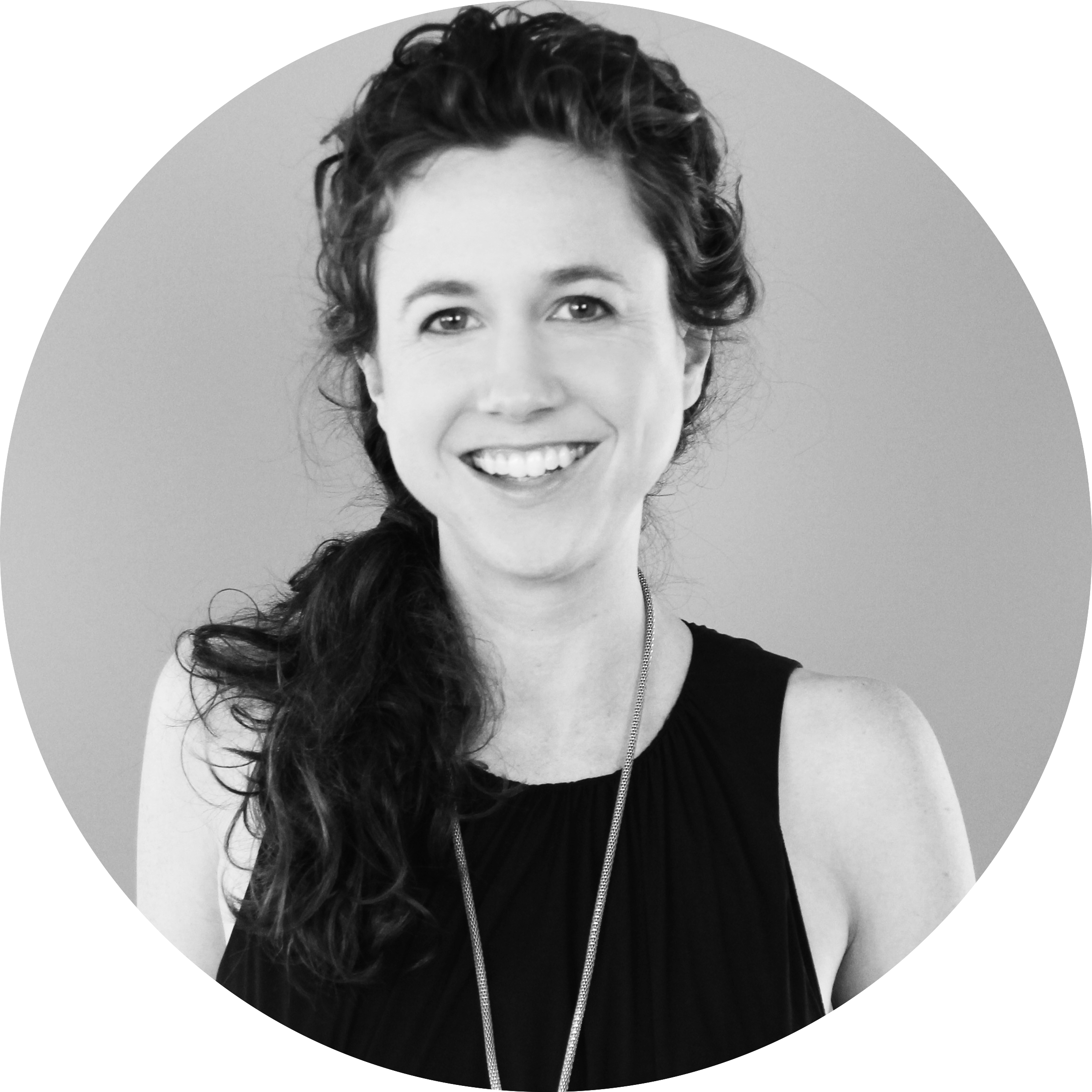 NOTE FROM LAUREL STAPLES:
ProCoach offers cutting-edge training programs designed to teach you how to build a profitable online coaching business so you can work from anywhere, land more clients, and skyrocket your coaching revenue. The training and personalized support is designed to work with YOU—the individual coach—to define and highlight your strengths so that marketing and selling your services becomes natural and authentic.

If you're already a ProCoach student, click the Login button in the top right.
If you're interested in joining our newest training program, click here to learn more and enroll.